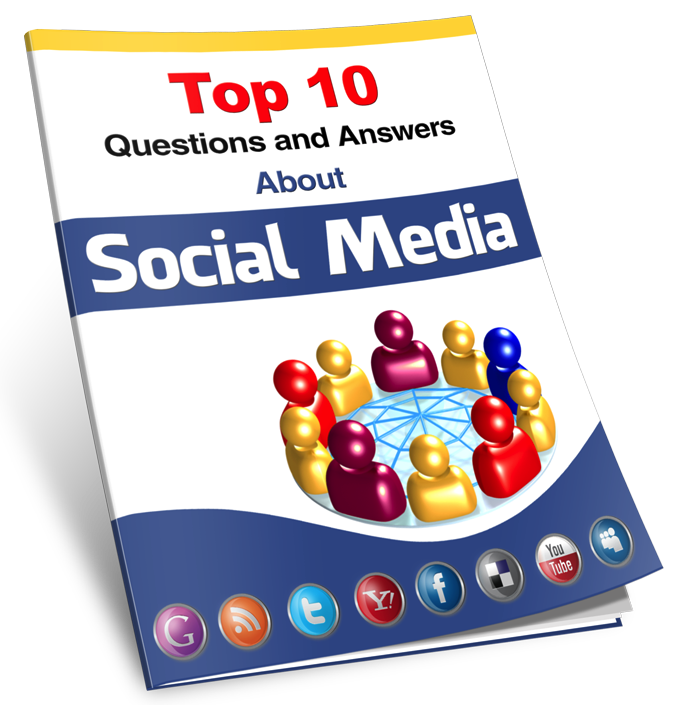 Social Media Campaigns That Work

We provide engaging Social Media strategies and campaigns designed to get to your target prospects to know, like, trust and most importantly BUY from you.

Don't believe the Social Media talking heads that keep spouting "DON'T SELL in social media". They couldn't be more wrong. You can definitely drive sales using Social Media, you just have to "sell" in a different way.
Traditional Selling Is The "Kiss of Death"